11 Jul 2016
Chatting application is very imortant to do so many work. There are many people use chatting application for do many work. There are many chatting application availbale in play store.
Whatsapp has highest download in play store. In Whatsapp you can send or receive contact, audio, document and location. Group chat is amazing feature in Whatsapp. Using Whatsapp web you can also chat in your computer and laptop. You can also use Whatsapp calling.
Not apply any charges when you send messages internationally. In your account you can put status and photo.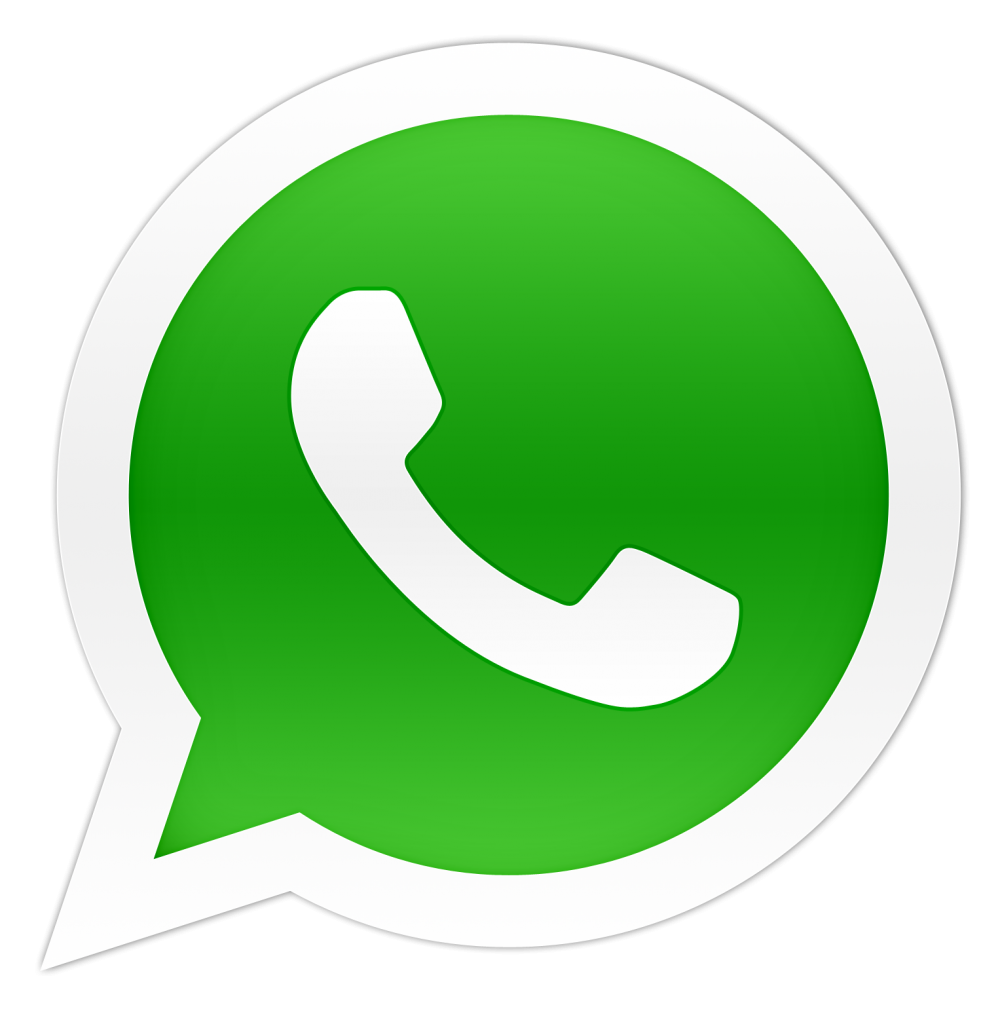 Facebook messenger is useful app for chatting. You can also do group chat in messenger. You can also share photos, videos, sticker and much more in messenger. Using Facebook messenger you can talk as long as you want, even with people in other countries with free calls.
If you have more to say anyone than you can record voice messages and send it to anyone.
Hike is most using chatting application. In hike you can share photos, videos and much more. You can hide your personal chat and messages in hike. When you create a group and you can enter 1000 members in Group chat. You can send many sticker in any contact.
You can see cricket score in hike. Hike is very simple and free to use. If your phone memory is full than you can stored hike in SD card.
Wechat is useful for chatting and share any document. You can send video, image text and voice messages to other person. In Wechat you can also do video calling. You can also share your best moments on your personal photo stream in Wechat. There are 20 different languages in Wechat so you can use easily. More than 100 free sticker in Wechat.
There are many animated sticker so, it is very useful to send another one. You can see real-time location to tell other one.
Skype is very useful application for chatting and video calling. Skype has many functionality to use. You can talk face to face from video calling in Skype. You can also call in group and also add up to 25 members in video calling. And if you want to do group chat than you can add up to 300 members.
You can also call in mobiles and landlines. There are many emojis and emoticons. You can sharing files, screen sharing, group screen sharing and send contacts.
Line is chatting application with best feature. Line has, more than 500m users. You can do free voice call and video call. You can share important information in group or any other contact. World's largest collection of sticker are in this application. You can do international call at any place and anytime.
In Line if you have official account than connect directly with your favourite celebrities and companies by finding official account.
Viber is a good app for messaging and it is very fast and simple. Viber messenger is use for send text messages, share photos and videos, add stickers, or make voice calls and video calls for using wi-fi or your data plan. You can make free audio calls a video calls in HD sound quality. You can like each other's messages.
You can hide specific chats from your message screen. You can play Viber games with your friends and beat their score.
Hangouts is use gmail account for chatting. Hangouts is use for send and receive hangouts and messages. You can do group chat with 150 people. You can share photos, maps, emoji, stickers and animated GIFs. You can do call in any phone number in the world. Hangouts is easy to use anywhere.
You can do HD video calling for meeting with HD sound quality. You can do face to face Group interaction any time.
BBM is not just use for Blackberry mobile it is use in also android and other smartphones. In BBM one feature is amazing than other app feature is ability can retract messages and photos, even after you sent them. The ability can set timer so that a message or photo can only be viewed for a set amount of time before it disappears. You can share your contact information, without sharing your phone number or email address.
You can share quickly share images, videos and any file document. You can create you're your own profile.
Secret chat is amazing app to chatting and anyone do not see it. You have to log in with Facebook. If you want to do flirt any one so you can do it. You can create group with important chats. Flirt, chat and meet using secret chat. Make new friends nearby around you using this app. Meet people near you or around the world. Millions of people are connecting and meeting through secret chat.
Secret chat is use for finding new friends and help to do some work. Once inside, you have so many exciting activities for online free chat and sending winks, writing flirty love messages, various chat rooms and non-stop chatting. This app very useful for do some work.