04 Jul 2016
Social media is very useful in real-life for all. Social media is use for sharing all things. You can share video, photos, links and more in social media. Social media is internet based softwares. You can like, comment and share all things of it in social media.
1. Facebook
Facebook is a social networking service type site. In facebook registration is compulsory. Facebook's Alexa rank is on top. Facebook has more than 1.23 billion users globally. On your facebook page you can share pictures, personal information, messages, videos, join group and applications.
Facebook allows people to connect, to learn from each other, to discuss issues, viewpoints and share advise. You can also join group in similar likes and dislikes.
2. Twitter
Twitter is an online networking service. Users can send or read short – 140 character messages (Including spaces/links). Built for quick communications via mobile devices.
Twitter has more than 310 million monthly active users. Twitter has more than 25 offices in the world. So, twitter is useful than other.
3. You Tube
YouTube is a global video-sharing website. YouTube allows billions of people to discover, watch and share originally-created videos. YouTube is the second largest search engine, right after google. It's bigger than Bing, Yahoo!, and ask combined. Every minute around 300 hours of videos are uploaded to YouTube.
The average YouTube user spends between 15 and 25 minutes a day on the site.
4. Instagram
Instagram is important things to sharing videos, photos and social networking services. Instagram is relatively simple for sharing photos with your friends. The instagram's users are being increasing very well.
Instagram is available on iOS, windows and android devices and we can use on computer. In Instagram you can sign up with Facebook or Gmail.
5. Google+
Google+ is a global social networking site. In Google+ you can post your knowledge and share with your friends. Google+ is innovative idea for share relavant content. If you want to use Google+ then you can use Google+ application and site plus.google.com.
Google+ is available on play store and all smartphones devices. You can share all content that you share on Facebook, Twitter and Instagram.
6. LinkedIn
LinkedIn is social networking site but business oriented. LinkedIn has 433 million members from 200 countries. Sixty percent of LinkdIn members is located outside of US. Every second new member join in LinkedIn.
41 percent of people using LinkedIn for marketing, 70 percent of people using LinkdIn for job-hunting and 80 percent of people LinkedIn for recruiting.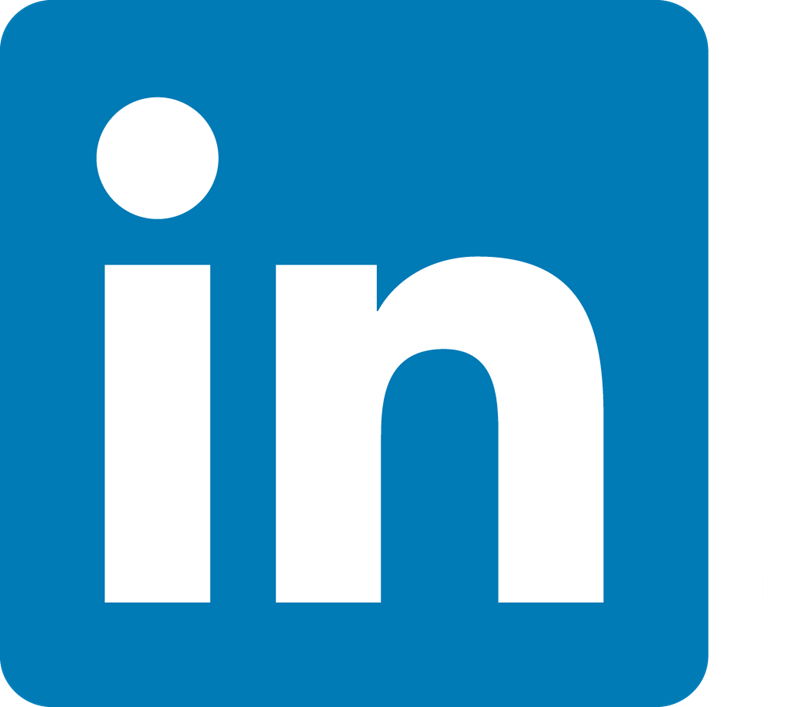 7. Snapchat
Snachat is use for image messaging. It's popular mobile app for send videos and photos. There are many functionality in Snapchat. You can use this app easily. It's android and iOS app for allows users for sending photos and videos.
Photo sharing app where the pictures expire in 1s-10s. You can see it again and you can also write/draw on them. Users set the viewing duration. The pic disappears immediaetly after.
8. Pinterest
Pinterest is use as a free but registration is requires. It is use for sharing photos. Pinterest is the high popular network-site. Pinterest has 85 million unique visitors each month. 80% of Pinterest users are women and 50% of all Pinterest users have children.
Place to show off your brands personality and style. Pinterest is a visually focused images sharing site, centered on interest, lifestyles, and planning.
9. Vine
Vine is a use for sharing only video. You can share video in Vine as free. Vine is the entertainment network and you enjoy lots. You can create your own video and share in vine easily. You can sign up with Twitter and email.
Vine is owned by Twitter and is use in all operating system iOS, android and windows. Vine has 40m registered users.
10. Tinder
Tinder is location based app you can login with Facebook. It's allows to matches user to chat. Search people nearby you if you like people than you swipe right otherwise left. And it is useful for find men and women. And if you want to find fix age men/women it is possible in this app.
If someone likes you then you can chat with your mathches. It's benefit for all.